Old but Gold Commercial Series

CLIENT: POWERS WHISKEY

Age is nothing but a number.
Powers is an iconic brand with a rich and storied heritage within the Irish market so we jumped at the chance to work on it's first major suite of video assests in close to a decade. They say some things get better with age and that is certainly the case when it comes to the heroes of Powers Whiskey's new 'Old But Gold' Campaign. Shining a light on the country's trailblazers who have not let age get in the way of living out their dreams, the campaign was developed by Irish Distillers, in partnership with Dublin creative agency, The Public House and digital and social agency, Teneo. Tiny Ark was selected as the production partner of choice for the film series.

One of the stars of the campaign is basketball player Gerald Kennedy, who played high school hoops with Michael Jordan. He left behind Division One college ball in the States to share his love and passion for the sport with Ireland's next b-ball generation, inspiring some of our finest young guns on the road to greatness.

Then there is 'Grandpa Surf' aka Kevin Cavey, who is credited with first introducing surfing to Ireland. These days, he's still riding high – and looking good. Also blazing a rad trail in the third age is Clive Rowan, the proud owner of Ireland's first skate shop, who is passing down his skills to the next generation of boarders.

In a similar vein, Jane Mooney & Sandy Cuthbert might be in their 60s – but for these two dancers from Northern Ireland, age is nothing but a number when it comes to cutting a rug.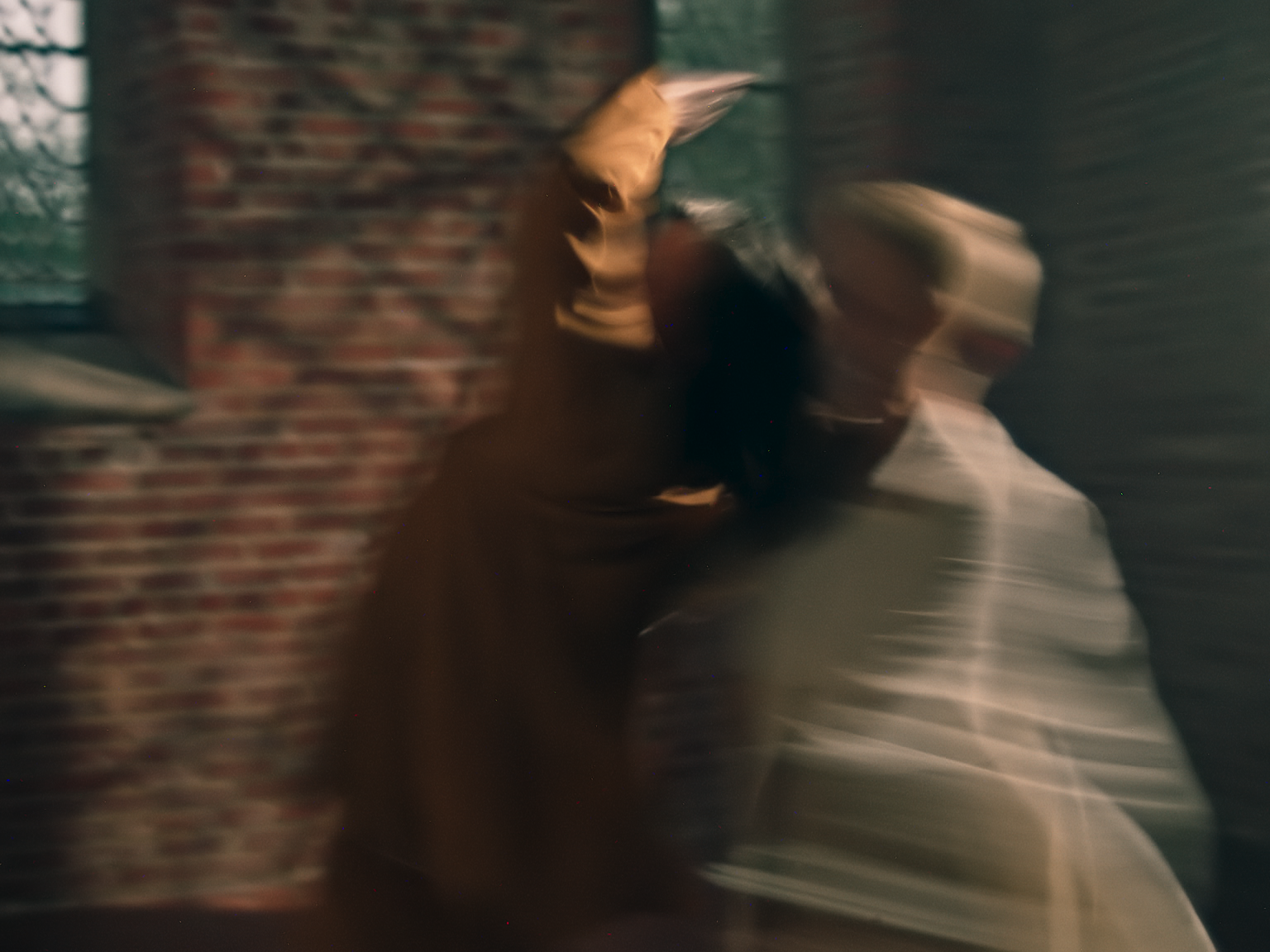 Client
Powers Whiskey

Output
Commercial


Credits
Executive Producer / Liam Harkin
Location Producer / Daniel Moynihan
Director / Lochlainn McKenna
Editor / Ronan Fox
Cinematographer / Aidan Gault