Other Voices LIVE + BROADCAST

CLIENT: OTHER VOICES

Songs for the head & the heart
For twenty years, Other Voices has brought some of the world's greatest musicians to the edge of Ireland. It is a self-proclaimed "part festival, part TV show, part fairytale".

When the world came to a halt in 2020, our journey with Other Voices began. The now acclaimed 'Courage' series was created in conjunction with Tiny Ark, delivering 19 episodes of remote livestream concerts as an artistic response to COVID. Watched by millions of people globally, the series succeeded in its goal of lifting spirits through the power of music, and gave audiences courage when they needed it the most.

Mobilising production during the early stages of the pandemic was a significant challenge, but we found new ways of working safely and reimagined what live broadcast could look like. It was this fresh vision and web based streaming infrastructure we built that brought us to the Church of St. James' in Dingle, 2020 to join Other Voices for their nineteenth iteration of the festival, and again for their twentieth anniversary in 2021.

We have expanded on what we started with 'Courage', building on the visual quality of our multi-camera livestream set up. Our passion to authentically capture the unique atmosphere of the festival has allowed us to bring the magical feeling of sitting in the Church of St. James' to homes all over the world.The latest series of Other Voices features music from Dermot Kennedy, Sam Fender, Sigrid, and many more on RTÉ2.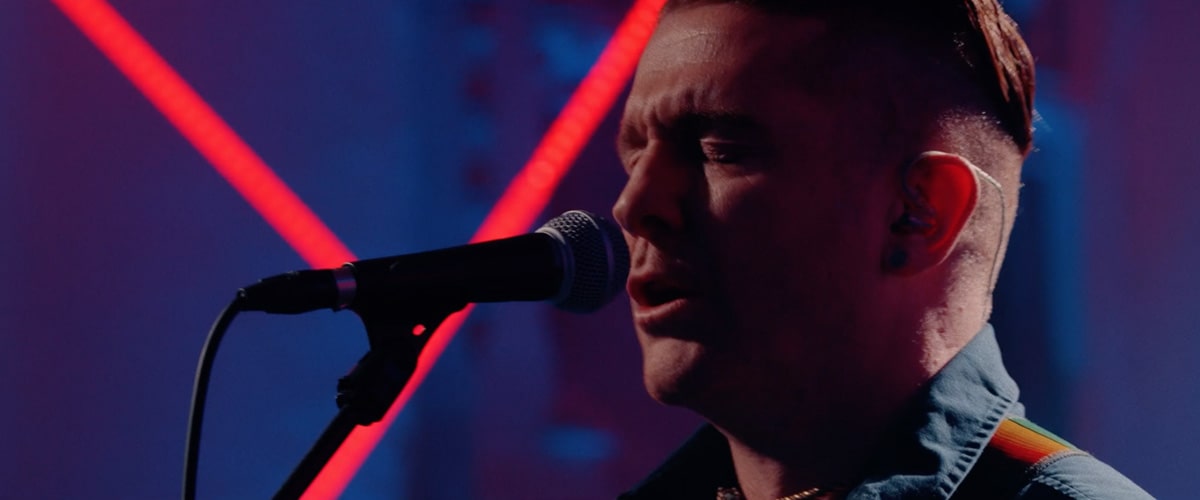 Client
Other Voices

Output
Livestream & Broadcast


Credits
Producers / Liam Harkin, Olivia McLaughlin
Director / Alex Delap
DOP / Colm Hogan