Eirú MUSIC FILM

CLIENT: BODY + SOUL

Decadence. Discovery. Play.
How do you take the moments of transcendence you experience at a festival, and translate it into an onscreen experience? This is the question we asked ourselves when Body & Soul approached us about a collaboration in 2021.

A series of creative workshops led us to 'Ériu', a one hour film consisting of partnerships between 13 artists and six directors. Performers commissioned by Body & Soul were invited to freely experiment with their art form. We shaped a dreamlike journey around this, weaving in and out of the different performances on the grounds of the festival at Ballinlough Castle. The immersive experience includes a mix of music, visual arts, opera, poetry, and dance from Æ MAK, Aoife Dunne, John Francis Flynn, God Knows and more.

We thank our crew and partners for helping us successfully capture the energy and curational commitment of the festival.

'Ériu' was first screened at the Lighthouse Cinema and later on the RTÉ Player.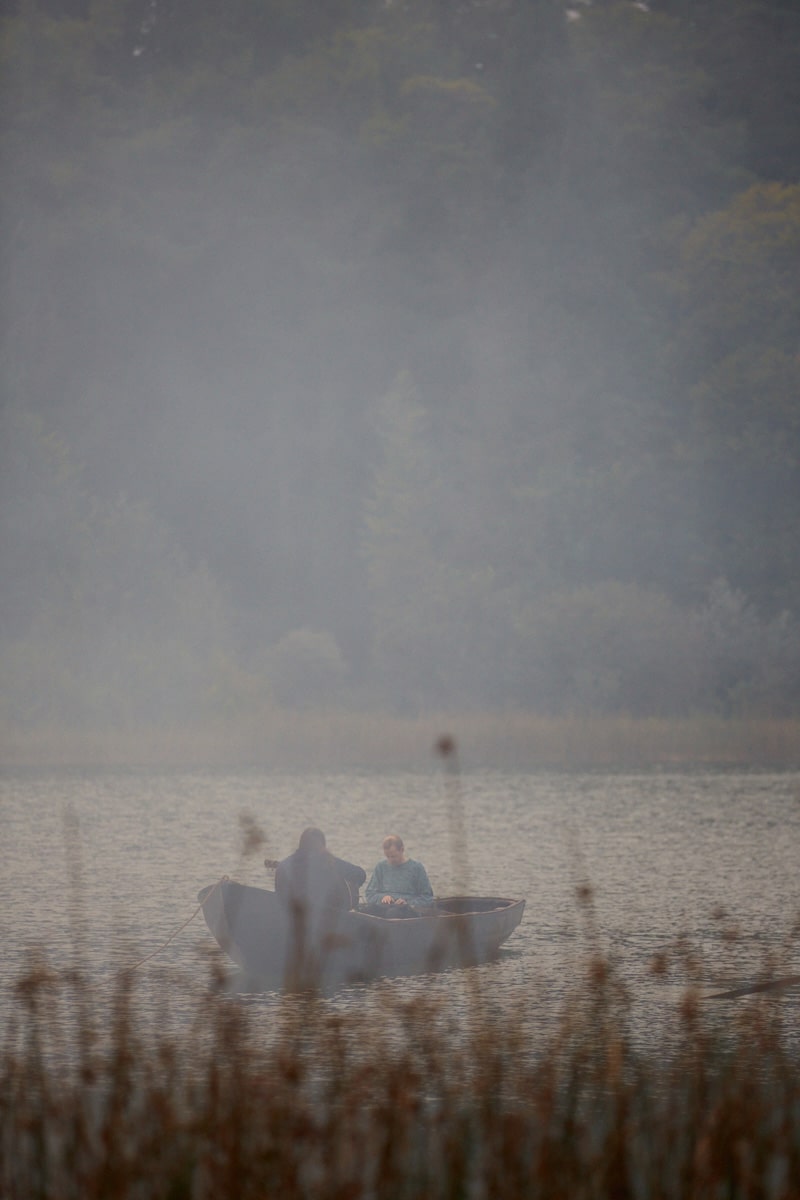 Client
Body & Soul

Output
Music Film


Credits
Directors / Alex Delap, Eilis Doherty, Rory Conaghty, Leon Forristal
Producers / Olivia McLaughlin, Darragh King, Liam Harkin
DOPs / Albert Hooi, Kevin Minogue, Leon Forristal