CMAT MUSIC VIDEOS

CLIENT: CMAT

"I Wanna Be A Cowboy, Baby!"
Four videos.
Three dances.
Two bad boyfriends.
One CMAT.

Our collaboration with CMAT began with an Instagram message from Director Eilís Doherty to the country-pop sensation in late 2020.

CMAT's distinct sound and confident identity was something we were excited to work with when she asked us to create a music video for her song "I Don't Really Care for You". As a very open collaborator, CMAT had only one requirement only for the video - dancing. Eilís came up with a concept that included a narrative based on a break up in a cafe, a dream sequence, and made sure to include a lot of choreography. The distinct style of the piece was inspired by old western films, 80's TV ads, and the colours and lighting of tv shows such as 'Murder She Wrote".

The creation of this aesthetic set the tone for our next projects together - music videos for "No More Virgos", "Lonely", and a digital acoustic set of CMAT's full debut album. In all of these pieces, we have endeavoured to capture the unique energy, colour, authenticity and emotion of CMAT's music.

Producing most of these projects throughout the height of the pandemic was a challenge, but strong communication, careful collaboration and remote planning allowed us to successfully create this work."I Don't Really Care for You" won an EDA for best music video direction in May 2022.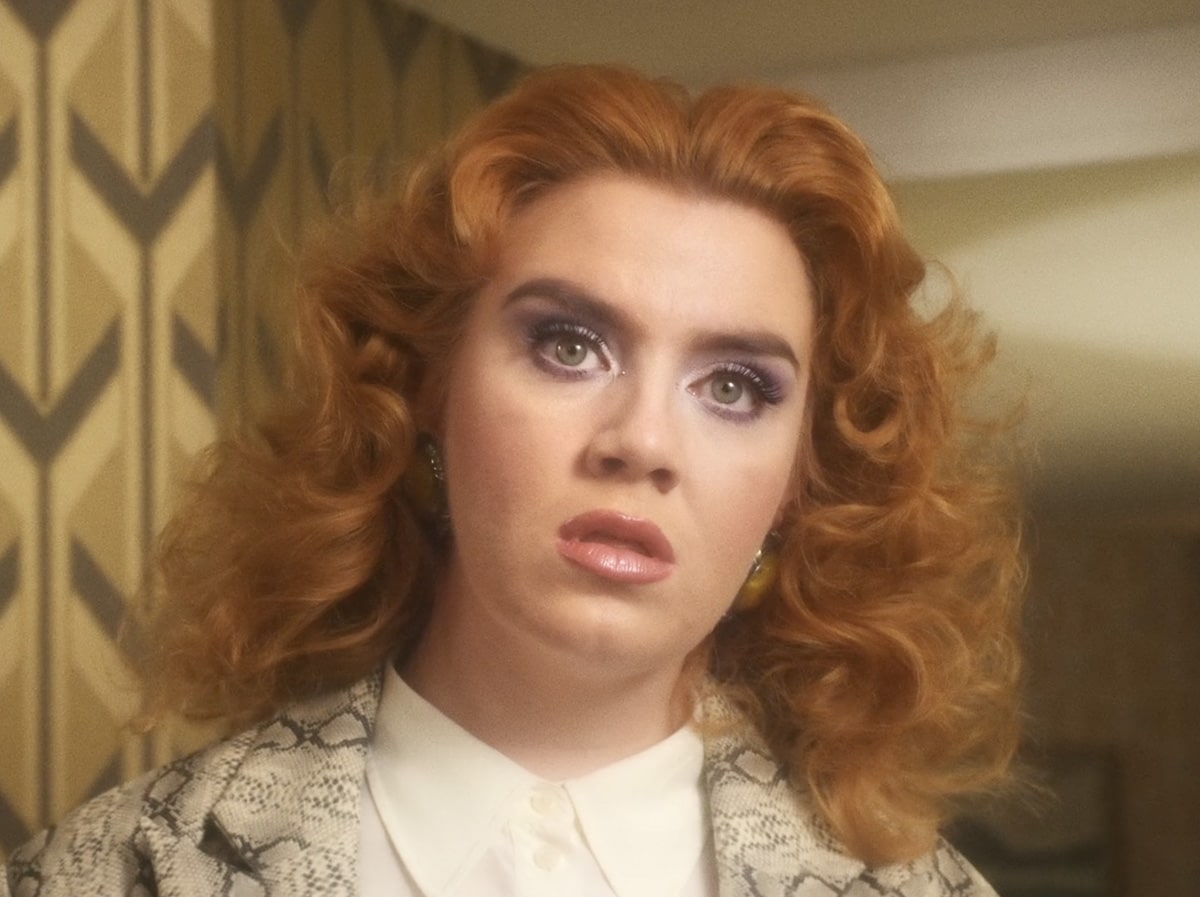 Client
CMAT

Output
Music Video


Credits
Producer / Olivia McLaughlin
Director / Eilis Doherty
DOP / Blaine Rennicks